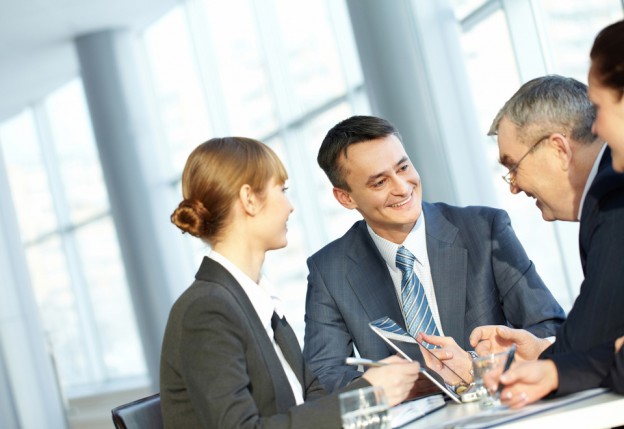 Flexible restructuring and group outplacement services that help organisations plan and manage workplace change and provides departing employees with highly effective support to make successful next moves in their careers.
Tailored and flexible
Programmes are tailored to the size and scale of each project. They can range from seminars and consultancy for small groups through fully manned Resource Centres at multi-site locations.
Primary Services:
Managing change and transition: workshops or individual coaching to assist HR and Line Managers plan and prepare to manage significant change/reorganisations.
Awareness Presentations: to ensure employees understand the assistance available thereby optimising participation and benefit.
One-to-One Counselling: skilled career coaching to assist with decision making, exploring options, and the development of personal action plans to secure new roles and opportunities.
On-site Resource Centre: A drop-in centre providing skilled one-to-one counselling, job search advice and support, details of job vacancies, secretarial support and the facilities to research job availability in specialist fields or outside the local area.
Seminars and Workshops: specialist guidance for groups on Job Search Skills, Lifestyle choices, Starting Your Own Business, and Pre-Retirement.