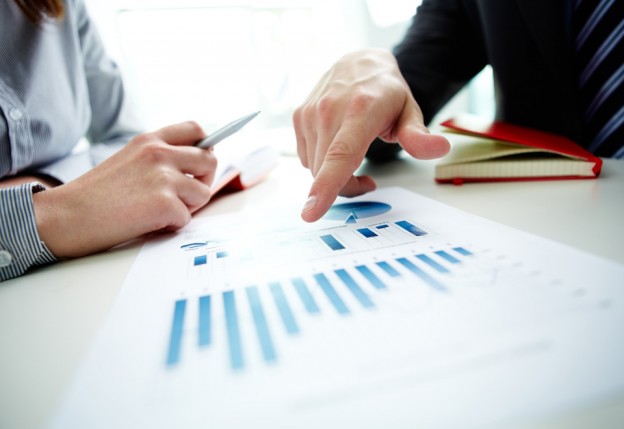 Our coaching programmes are used by organisations to help individuals and teams unlock their potential, enhance their performance and achieve their career and business goals.
Driving Business outcomes
Our programmes are focussed on results.
Structured around individual and organisational objectives, programmes tailor a combination of intuitive counselling and business coaching to bring the competences, behaviours and clarity needed to drive important business outcomes.
Coaching applications :
Individual coaching for enhanced performance:
1:1 coaching to raise performance and leverage contribution in role
Coaching in high performance
First 100 days
Overcoming performance blocks
Coaching for career management
Enhancing Coaching capacity in your organisation:
Developing leaders and managers coaching skills
Training coaching skills into your organisation
Creating a coaching culture
Our coaching practice
Our coaching practice represents experienced specialists delivering bespoke programmes that seek visible impact and benefit.
Their independent perspective brings structure and clarity, helping to overcome barriers and illuminate the factors needed for success.