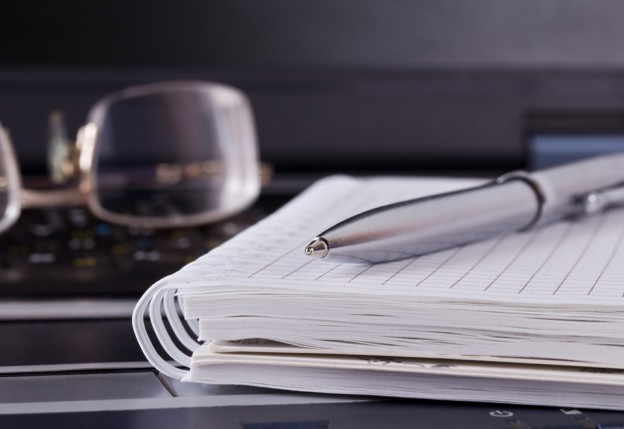 The core of our service is Executive Outplacement – individually tailored and flexible programmes that enable managers and senior executives to quickly identify and seize new opportunities.
Underpinning our support for each and every client is a stage-by-stage programme, tailored and delivered One-to-One by a dedicated career consultant.
Career Assessment
Values, Drivers, Skills, Experience
Setting New Directions
Critical issues, Profiling, Skilled career advice
Effective Self-marketing
CV's, coaching, networking, interview skills
Evaluating and Negotiating Offers
Comparing choices, negotiating/finalising terms
Key benefits:
Highly experienced consultants: Drawn from a wide range of industries and sectors our consultant team combines the best in career coaching with a wealth of business practice.
Expert insight and inspiration: Our clients benefit from a combination of practical guidance and necessary challenge to make informed decisions and quickly find the right job for their future.
In-depth resources and specialist support: Each client enjoys in-depth back-office support including our unique online portal that brings together valuable career development materials and comprehensive research resources for successful job search and transition.
Key Features:
Personal consultancy: carefully chosen for their business or functional expertise, our consultants bring clarity and direction, helping clients adjust to change, identify key marketable skills and maintain drive and focus throughout their campaigns.
Continuing help is provided in the evaluation of offers, including assistance in negotiating or finalising the terms.
Skilled careers advice: experienced counselling and considered guidance, with access to appropriate psychometrics, to help identify and set new directions.
Strategic Networks: up to 50% of new opportunities for senior people derive from networking. Through our structured approach, clients maximise their current contacts and quickly develop networks of valuable new contacts.
On-line Resources: remote access to a unique portal of vital facilities, quality information and key career management tools ensures optimal availability of resources and enhanced progress.
Specialist coaching: honing of individual presentation techniques to maximise personal impact and interview performance.
Market intelligence: our executive research assistants or on-line resource put clients one step ahead with intelligence and insight on markets, organisations and individuals.