What Shakespeare Can Tell CEOs About Leadership
May, 2016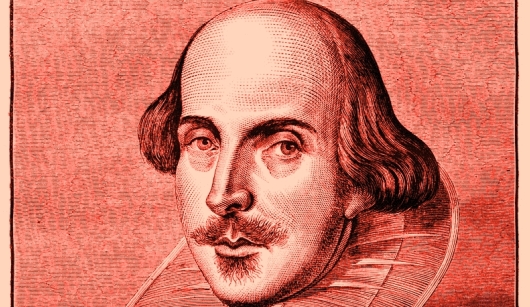 The role that today's leaders must play has changed from even just a few years ago. Factors such as increasing globalisation and digital transformation mean the requirements for effective leadership have altered radically. But, on the 400th anniversary of William Shakespeare's death, partner emeritus at Heidrick and Struggles, David Pumphrey, offers a fascinating observation on 'What Shakespeare Can Tell CEOs About Leadership in Disruptive Times'. The types of leaders that Shakespeare portrayed as being the most effective in times of disruption are precisely the kinds of leaders we seek today.
In his timely article, Pumphrey invites you to reflect on the leadership styles of the key protagonists in some of Shakespeare's best known works. The 'divine right to rule' mentality of Richard II. The autocratic approach of King Henry IV. And the leadership style that, Pumphrey argues, has the most to offer in today's business environment: that of 'the people's hero' King Henry V.
As Pumphrey contends, to be successful contemporary leaders must be able to deal with disruptions and to seize opportunities. And that means, like Shakespeare's Henry V, they must develop a mind-set of openness and be ready to look beyond the obvious.
Click to open the original article: 'What Shakespeare Can Tell CEOs About Leadership in Disruptive Times'