Six signature traits of inclusive leadership
June, 2016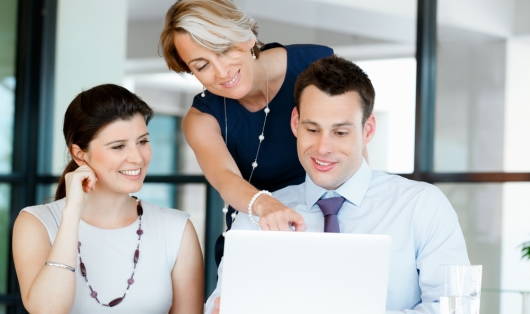 The business world continues to transform at an unprecedented rate and the quest to understand what this means for today's and tomorrow's leaders remains an urgent focus for many. Leaders who honed their skills in a pre-digital and more predictable world must now become capable of continual rapid adjustment. While many of the central leadership competencies such as the capacity to influence others remain as essential as ever, today's leaders must be capable of encompassing new capabilities.  Business priorities are continually shifting; to be able to meet the challenge that presents, suggests Deloitte, leaders must become inclusive.
Its report 'Six signature traits of inclusive leadership' suggests such leadership is about treating people and groups fairly. It requires an ability to personalise individuals through valuing their uniqueness while simultaneously seeing them as part of the group. And it requires a capacity to leverage the thinking of diverse individuals and groups to maximise innovative ideas and approaches.
Extensive research carried out in this field by Deloitte led to an identification of six signature traits of an inclusive leader: commitment, courage, cognizance of bias, curiosity, culturally intelligent and collaborative. They further break down into 15 behavioural elements, supplemented by an outline of what leaders are thinking about and actually doing when displaying those six traits.
The authors of the report emphasise these traits and elements do not simply form the basis of an aspirational list. They are tangible and can be developed. How can companies cultivate inclusive capabilities across their leadership population? The report suggests several strategies that can be deployed not only to build such capabilities but to also create a culture of inclusion to allow them to flourish.
Click to open the original article: Six signature traits of inclusive leadership