Five Characteristics That Differentiate Transformational Leaders
March, 2016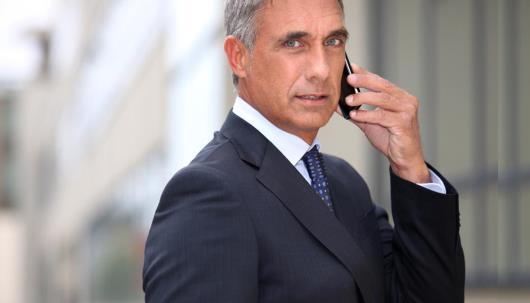 Prompted by the challenges and opportunities that businesses now face in the digital age Russell Reynolds sought to clarify how companies with seemingly complex organisations had successfully delivered large scale transformational changes.
Drawing from a cohort of leaders who had driven enterprise wide transformations in the digital arena, a combination of psychometric assessments and in-depth interviews were used to identify both their key attributes and the concrete actions they took to deliver their mandates. These were then compared to the traits of senior executives holding more traditional roles.
Their report 'Productive Disruptors: Five Characteristics that Differentiate Transformational Leaders' – revealed qualities which we believe will hold true for any leader for whom a significant change agenda lies ahead – Innovative, Disruptive, Social Adeptness, Bold Leadership, Determined.
Coining the term 'Productive Disruptors' their paper highlights the need for contemporary leaders to be able not only to identify innovative strategies and company direction but to be capable also of engaging people in the challenge and energising them to achieve the desired goals. 'They are bold and determined when translating ideas into action. They do disrupt – but it is done positively and constructively.'
Their paper concludes that while many leaders may have strengths across the five capabilities, it is the ability to combine and balance those areas that often matters. And of course the organisation has to be ready to embrace the necessary changes and be committed to creating the conditions in which the transformation can succeed.
Click to download the original article: 'Productive Disruptors: Five Characteristics that Differentiate Transformational Leaders' Russell Reynolds