Who leaders need to be and what they need to do – Korn Ferry
February, 2016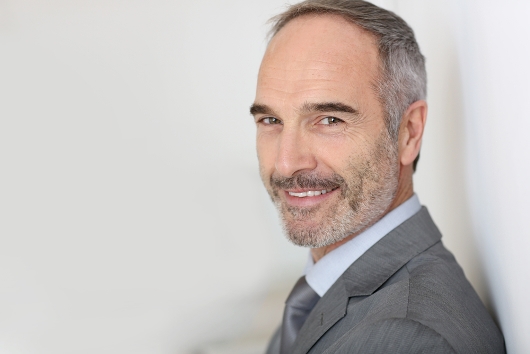 For leadership development programmes to be truly effective, they must, according to Korn Ferry's Wendy O'Connell become as much a personal journey as they are a professional one.
Few would argue against the need for a leader to have real-world experiences. However, in her paper 'Who leaders need to be and what they need to do,' O'Connell goes further to stress that leaders also need to invest time reflecting upon those experiences with their peers. This opens their thinking to new ideas and creates a willingness to explore different ways of operating. It helps leaders discover who they need to be and what they need to do.
O'Connell's paper, the second in a four-article series on strategy activation in leadership, expounds the merits of Korn Ferry's leadership and talent development model. Leadership development in their view should not simply be a process of skill building. Rather, it must provide a holistic way to help leaders realise their potential whilst also enabling them to bring their energy and passion to the teams they lead.
Experience is a critical factor in determining a leader's success but merely having these experiences is not sufficient. Leadership development programmes must also provide opportunities for reflection to enable leaders to challenge previous ideas and adopt new, more effective approaches.
O'Connell's paper concludes by suggesting some considerations for practitioners seeking to design programmes in accordance with Korn Ferry's model. It also offers thoughts as to how success can be evaluated posing the question of whether financial measures are always the most appropriate choice.
Click to download original article: Who leaders need to be and what they need to do – Korn Ferry