Spencer Stuart – Can you make the leap?
July, 2016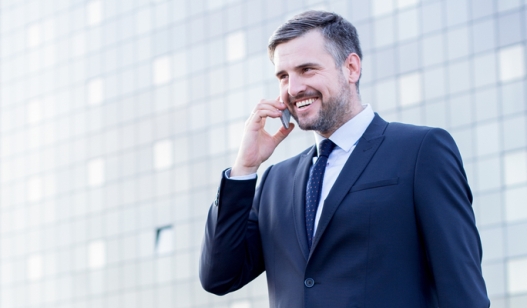 What does it take to reach, then succeed in top functional roles? How can you make the leap into the C-suite and make sure you are ready and able to perform in that role quickly?
Written to challenge thinking among employers ahead of senior level appointments, Spencer Stuart's paper 'Can they make the leap?' argues that while having the correct the  mix of leadership and technical capabilities, experience and aptitudes are vital foundations for the highest-performing leaders, the individual's ability to adapt and grow with the job and the business are equally essential.
Published in March, three months prior to Brexit and the turmoil that has followed, the article discusses Spencer Stuart's view of what it takes to get to and succeed in senior functional roles and offers insights to what aspiring leaders might want to consider when thinking about their own careers.
Click to download Spencer Stuart's  article: Can They Make the Leap – What It Takes to Get to — and Succeed in — the Most Senior Functional Roles  Copyright © 2016