How humble leadership really works
May, 2018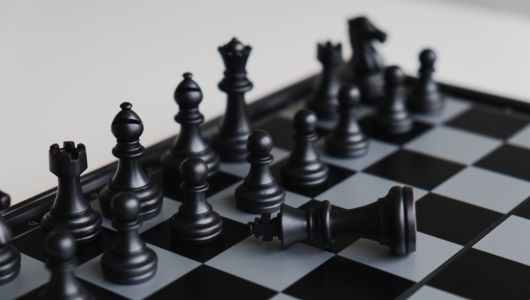 Top-down leadership is outdated and counterproductive. By focusing too much on control and end goals, and not enough on their people, leaders are making it more difficult to achieve their own desired outcomes. The key, then, is to help people feel purposeful, motivated, and energized so they can bring their best selves to work.
One of the best ways is to adopt the humble mind-set of a servant leader. Servant leaders view their key role as serving employees as they explore and grow, providing tangible and emotional support as they do so. They actively seek the ideas and unique contributions of the employees that they serve. This is how servant leaders create a culture of learning, and an atmosphere that encourages followers to become the very best they can.
Click to open the original article: Harvard Business Review How humble leadership really works
Dan Cable is professor of organizational behaviour at London Business School. His new book is Alive at Work: The Neuroscience of Helping Your People Love What They Do.