Getting a Seat at the Board
November, 2018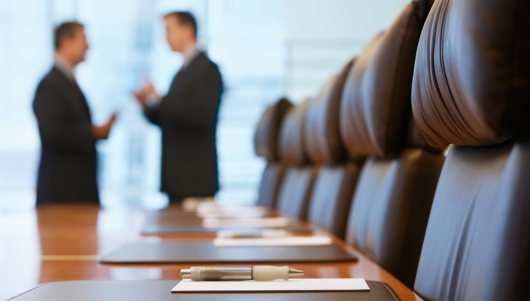 Serving on a corporate board of a private or public company is commonly thought of as a coveted step in career progression. However, the reality is boardroom turnover is low, and there are infrequent openings.
In this day and age, boardroom diversity is imperative, and increasing amounts of women and minorities are being appointed, as opposed to the hugely experienced candidates that were sort after in times gone by. The majority of boards are looking for very specific skillsets to match their company strategies.
If board service is of interest to you, there are a number of points to consider, not least understanding the director selection process. Boards don't announce when they're recruiting a new director and don't publically seek nominations.
So what can be done to increase your chances of being considered for a board?
Do your homework.
Be realistic.
Activate your network.
Raise your profile.
Get some board experience.
Crafting an effective board CV.
Board service can be rewarding, both professionally and personally, and executives who will add value based on the company's strategies and risks are needed. As the corporate climate changes, and the pool of traditional board candidates shrinks, opportunities have never been more plentiful  for talented individuals to position themselves for board service.
For the full article, please click here: Spencer Stuart – Getting a seat at the table – Oct 2018.pdf