Be careful what you wish for
January, 2016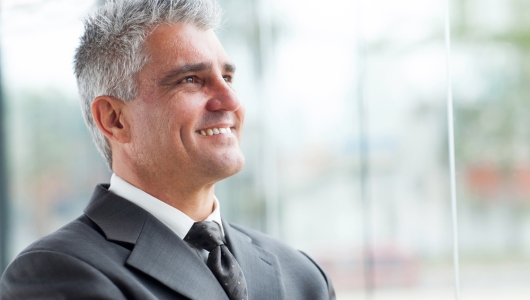 As we step into a new year, most managers will, when asked, say that they routinely take time aside to think through the direction they see their careers taking over the next year or two.  Most will have a view – even if it's not a detailed one – about what their next role is likely to be.
Few however, will have spent time reflecting on why they want that to be their next move? Superficially, the 'why' may be simple to answer?  It could be because it's the next step up from their current position or maybe it's already outlined on an agreed career plan.
However, in their article 'Be careful what you wish for – the alignment of personal identity and professional development' James Martin and Salvatore De Rienzo, senior search consultants from Egon Zehnder, argue that to get the most from your career, your self-analysis needs to go beyond the obvious and the immediate and get to the heart of what intrinsically motivates you.
That, they admit, can be difficult to define.  Because in many instances our circumstances, and our own and other people's expectations, condition us to think a certain way.  Few executives, they suggest, pause to reflect on whether the 'obvious' next move is the 'right' next move.
In their paper, Martin and De Rienzo explain why it's essential to understand what drives you as an individual and why your inner identity and motivations – which may be deeply personal considerations – are very relevant within a career context.  Consider, they suggest, how your next role will be different from what you do now and ask yourself what will you need to do to succeed in that position. What will it cost you – intellectually, emotionally and personally?
Getting it right, they contend, often means far greater personal fulfilment and a more effective performance within your organisation as a result.
Click here to access the original article: Egon Zehnder – Be careful what you wish for